EARLY TREATMENT IS CRITICAL.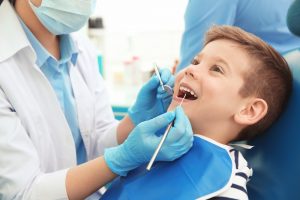 Over the last 20 years, clinical research established the connection between certain increasingly common childhood health issues and a single likely root cause – Sleep Disordered Breathing (SDB). Nine out of ten children suffer from SDB symptoms.
Does your child exhibit any of these symptoms?
ADD/ADHD
Bed Wetting
Difficulty in School
Mouth Breathing
Snoring
Restless Sleep
Nightmares
Delayed Growth
Chronic Allergies
Crowded Teeth
Overbite/Overjet
Dark Circles Under the Eyes
Swollen Adenoids/Tonsils
Aggressive Behavior
If children are left untreated, little can be done to correct these symptoms as adults. If you have a child who suffers from any of the conditions listed above, you owe it to them to explore all avenues into finding the right solution.