Advanced Technology
Get the quality oral care you merit without burning up all available resources. Visit our clinic today for financially savvy oral well being methods.

Open Hours
Monday – 9:00 AM – 5:00 PM
Tuesday- 7:00 AM – 4:00 PM
Wednesday- Closed
Thursday- 11:00 AM – 7:00 PM
Friday- 9:00 AM – 4:00 PM
Saturday- 9:00 AM – 1:00 PM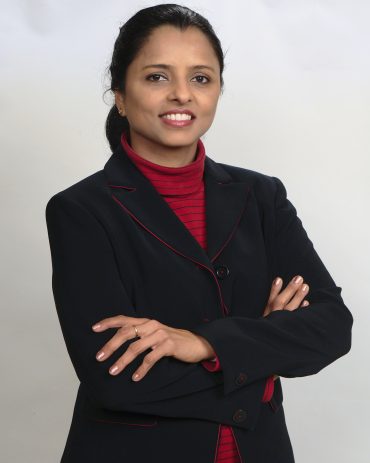 15 Years of Quality Service in
Dental Practice
CREATING SMILES WITH THE CARE YOU DESERVE
At Expressions, we combine advanced dental technology with a gentle friendly style.
Dr. Nelatoor provides unparalleled comfort with uncompromised quality, which every patient deserves.


We provide quality Treatment

Testimonials
I have been a patient of Dr.Nelatoor .I would highly recommend her for efficiency, professionalism .
Great care and service by Dr. Nelatoor. She educated kids with daily dental care
Dr.Nelatoor and her staff are great! I had neglected going to the dentist for a couple of years and finally made an appointment at Expressions. They took care of my cleaning and even a couple of fillings and got me back on track. My wife and I will definitely be back!
Our Team
Dr.Suganya Nelatoor
Dentist
In 1999, received Bachelor of Dental Surgery and in 2004, received Doctor of Dental Surgery at New York University College of Dentistry, New York.
Jennifer
Office Manager
As an office manager for Expressions Family Dental it is my job to oversee the office operations and I am committed to making our patients happy.
Candice
Dental Assistant
Originally from Monroe, North Carolina, I graduated from Dental Staff Institute in 2017 where I earned my Dental Assisting certifications.
Address: 102-E Waxhaw Professional Park Drive , Waxhaw ,NC 28173
Phone:  704-256-3548
Email: info@Expressionsfamilydental.com